Collaborating for Change
As one of the world's most polluting industries, fashion has some major sustainability problems. While it is starting to turn up the dial on its sustainability efforts, and despite the significant progress being made by brands and retailers to minimise their negative impact, there is still a long way to go.
Positive change is urgently needed and now is the time to work together to find solutions to the fashion industry's environmental and social impact – together, we can collaborate for change.
Bringing together the most sustainable brands and retailers, trailblazers and unicorns, disruptors, progressive thinkers and pioneers, Drapers Sustainable Fashion 2020 is an unmissable opportunity to get together and discuss what we can do to tackle the issues facing the industry through innovation and creativity.
The conference, which will take place on 11 March 2020, is for fashion brands and retailers, clothes manufacturers, supply chain experts, innovators and anybody for whom sustainability matters. We are creating a programme of hard-hitting talks, projects showcasing sustainability in action, and start-up innovation that is pushing the boundaries of the possible.
On 21 May 2020, we will also hold the inaugural Drapers Sustainable Fashion Awards, to recognise the progress that is being made within the industry. The awards will reward best practice, ensuring others can learn from those leading the way in sustainability.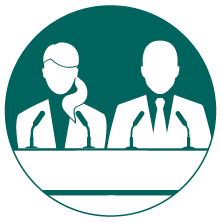 Keep your eyes peeled for programme updates and check out our confirmed speakers here!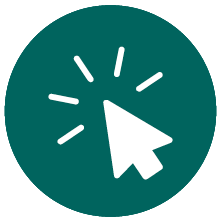 Take part in a high-level strategic debate on the state of the industry and discuss the critical issues that today's fashion retail sector faces.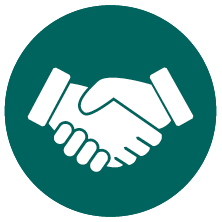 We are looking for service providers committed to world class fashion retailing to provide inspiration to the brand and retail elite.
Attend daytime conference
Super early bird
£199 + VAT
**SOLD OUT**
Early bird
£249 + VAT
**SOLD OUT**
'The speakers were all very knowledgeable, and it was great to hear from such a varied level of industry experts'
Katie Lankenau, FatFace
'I really enjoyed the day and found it very interesting and inspiring. I thought the speakers were very good and a good variety. I came away with ideas for our own company.'
Harriet Catterall, Product Developer, Label Mix
'Very educational. We need the industry to step up and step together'
Sine Klitgaard Moeller, Design Director, LEGO System A/S
'it was extremely beneficial to speak with other retailers and gain insight into what everyone is currently doing and what we can strive to achieve'
Mairead Espey, CSR Manager, Mint Velvet